N SPORT Seat rail Products
N SPORT Side Airbag Canceller
This is a dummy harness that prevents the triggering of the airbag warning light when replacing the seat of a vehicle equipped with side airbags.
Applicable to both standard equipment and optional equipment, this product is included with the seat rails of models equipped with side airbags.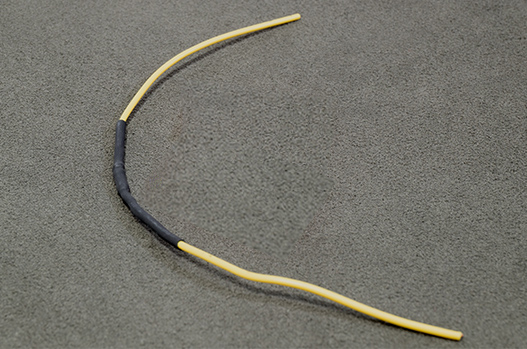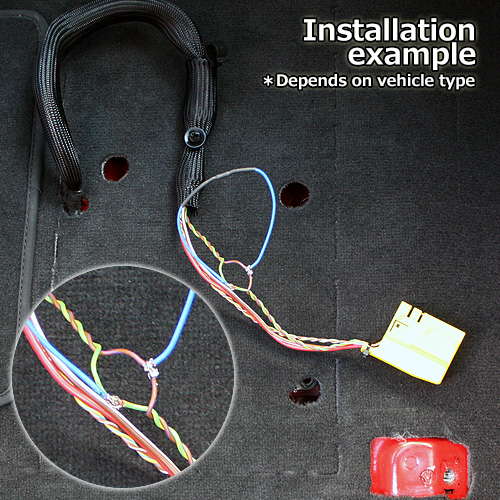 To avoid a possible poor connection, we recommend soldering this connection.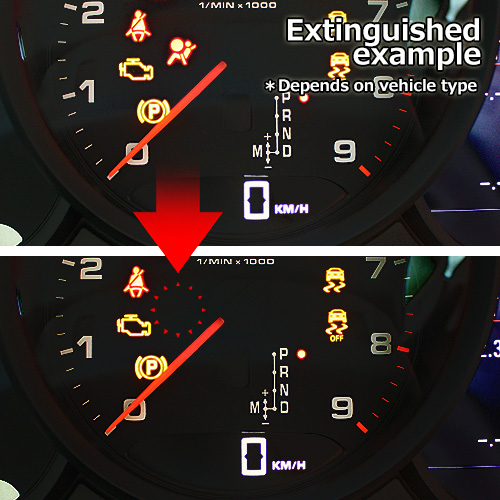 Prevents the airbag warning light from illuminating.
When an original-equipment seat with a side airbag is removed, the airbag warning light on the dashboard illuminates.
Install this product to prevent the illumination of this warning light.*
One airbag canceller per seat is required.
* Although installation of this product turns off the airbag warning light, this product does not guarantee that the other airbag systems will function properly.
In some models, installation of this product in a vehicle with an illuminated warning light will not turn off the warning light.
In such a case, it is necessary to have your car dealer reset the vehicle computer after this product is installed.
Kit contents:
Airbag Canceller with resistance value of 2.0 Ω to 3.3 Ω × 1 pc
Models NPC001, NPC002, NPC003, NPC004, NPC005, NPC006 are available.
Please refer to the Vehicle Model Compatibility List for the appropriate model.